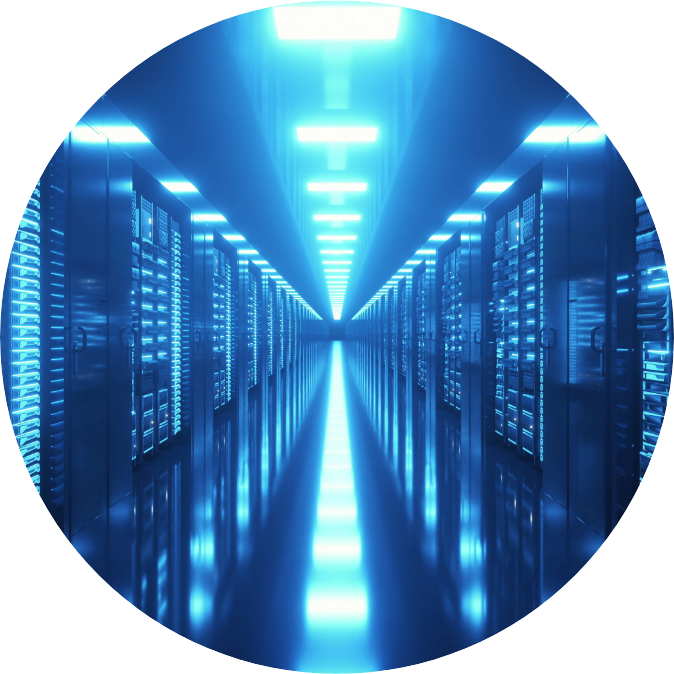 Our purpose:
Enabling a Better World
People and their environment are in continuous transformation. Their needs, preferences, desires, and activities change over the years, but what never changes is the need to improve their life and their environment.
Since the beginning, we have been aware of the responsibility that the development of telecommunications represents to live in a better world.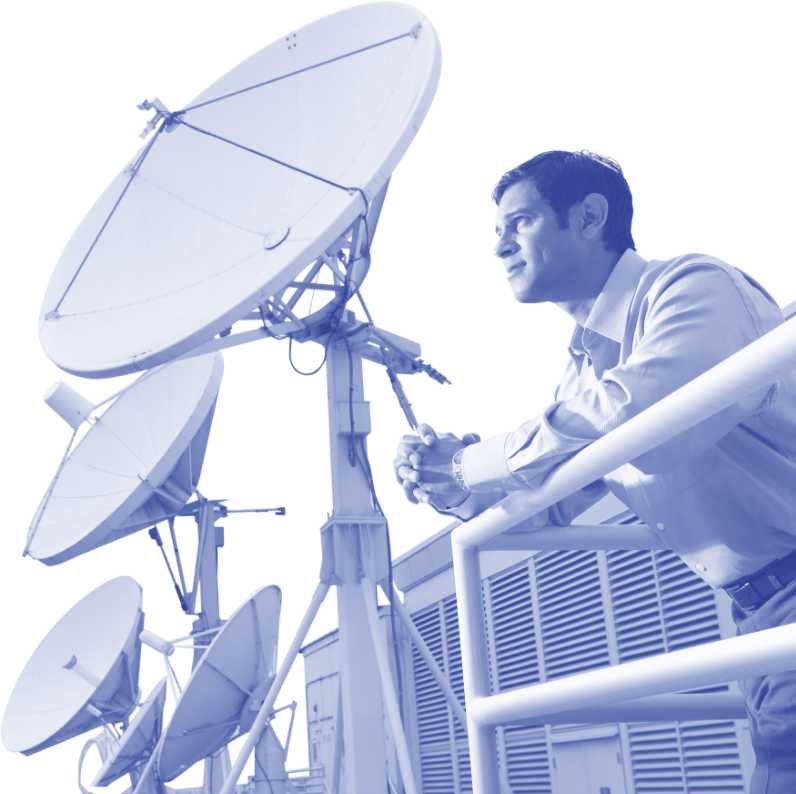 Sustainability for AMX
For América Móvil, sustainability is the vehicle to continue being catalysts for development in the communities where we operate, offering connectivity services and digital solutions that allow people, organizations, and communities to make this a better world.
For this reason, we carry out our activities in line with the best integrity practices, evaluating and minimizing the impact on the communities and environment at all times, in order to ensure favorable conditions for the long term.