GSMA
América Móvil works along with the GSMA implementing the We Care campaign that works hand in hand with the UN Sustainable Development Goals.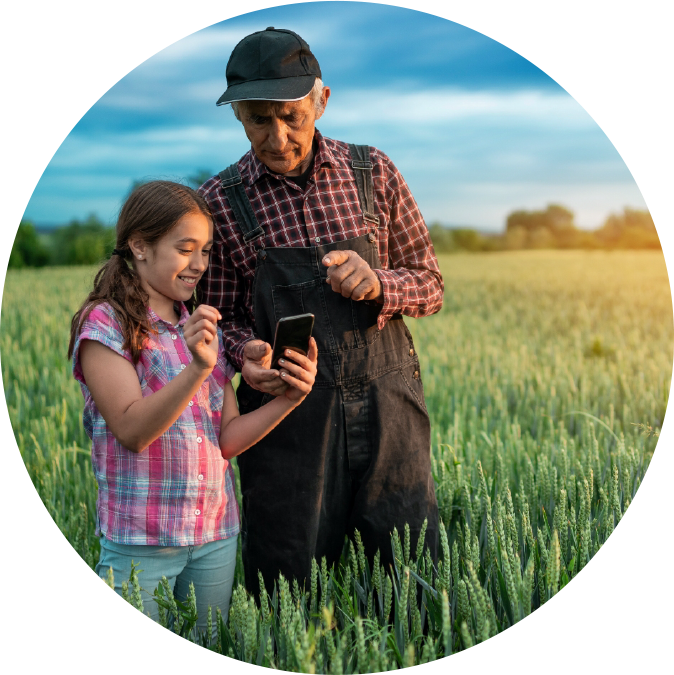 Digital Inclusion
The Mobile Industry aims to help connect the unconnected in Latin America and the Caribbean, with full collaboration between mobile operators and government. The GSMA Digital Inclusion Programe supports the mobile industry and the We Care campaign to increase internet uptake, tackling four key barriers: coverage, affordability, digital skills and locally relevant content.
Child Protection
MNOs play a key role in child online protection, working with government, law enforcement, civil society and helplines. The GSMA and its members in Latin America will lead debate on how to protect young people online and create a safe environment for children to use mobile services.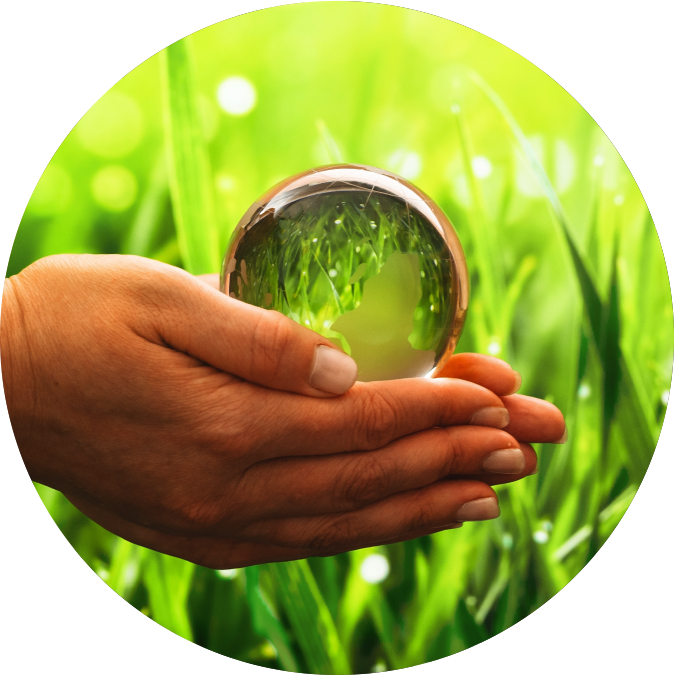 Environmental Care
Despite a lack of specific legislation and proper management, the Latin American mobile industry conducts voluntary e-waste management campaigns and initiatives under its corporate social responsibility programes. Regional mobile operators are developing reverse logistics schemes to collect, store, classify and dispose of e-waste, while also investing in recycling programes and plants, conducting reforestation activities and heading awareness campaigns.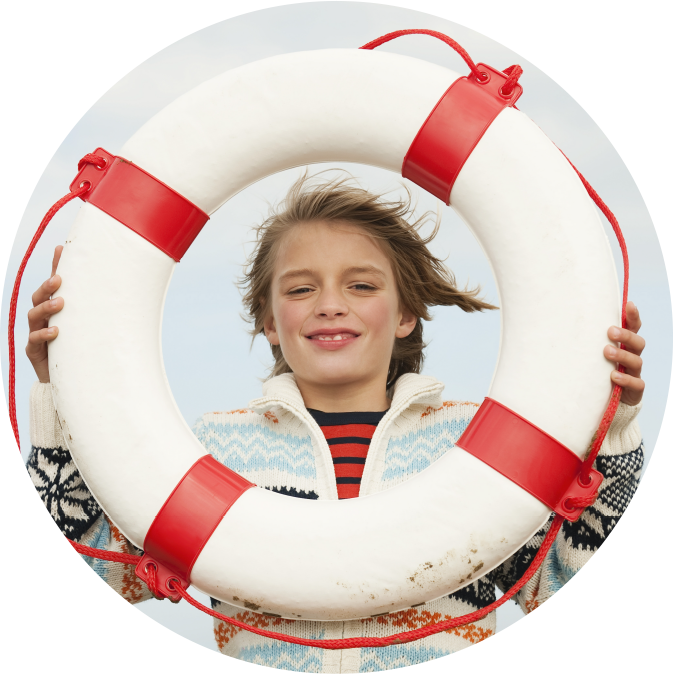 Contribution To Public Safety
Mobile operators aim to provide protection tools to users across the region. They work with regulators and governments to conduct awareness campaigns on safe use of mobile services and direct users towards institutions and help channels that assist and advise in public safety matters.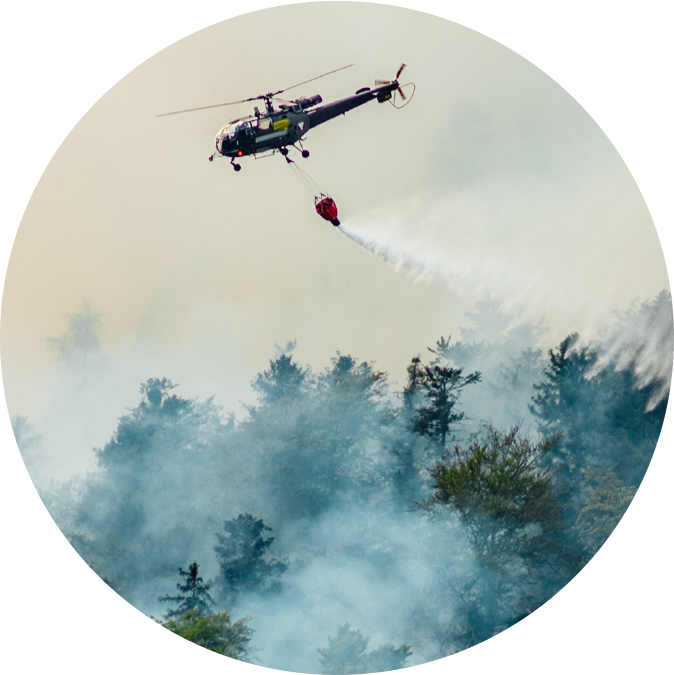 Response to Natural Disasters
Mobile networks and the connectivity they provide can be a lifeline for those affected by natural disasters and other humanitarian emergencies. They facilitate access to information and coordinate assistance in affected populations and among governments, NGOs and the international humanitarian community. Mobile operators work with humanitarian organizations and governments to determine the most effective way to support each other and improve preparedness and resilience among networks in disasters.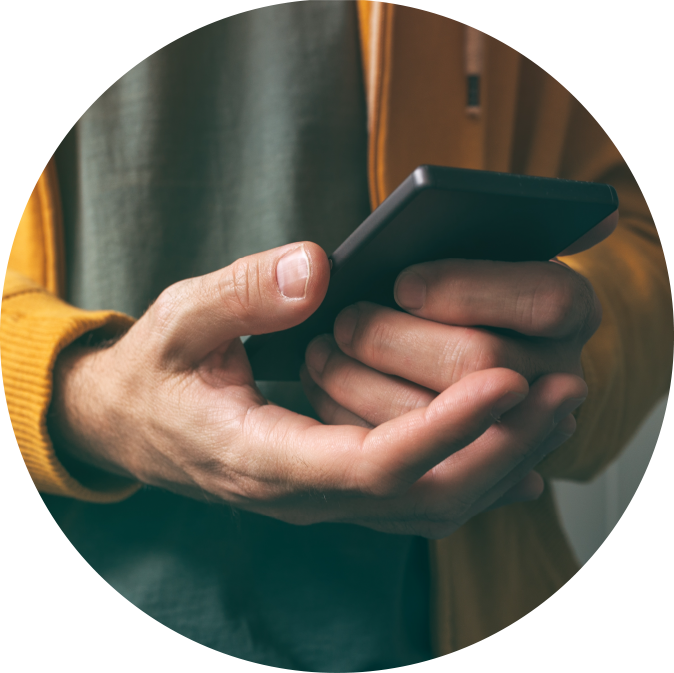 Preventing Handset Theft
Handset theft has increased significantly in Latin America due to the rapid adoption of these devices. The public and private sectors are working together to cancel stolen devices, avoid their activation and therefore, stop the black market and crime. Coordinated action among users, operators, regulators and manufacturers is necessary to address handset theft effectively.